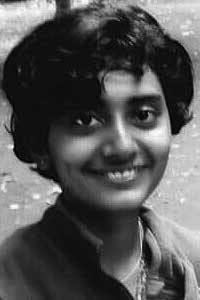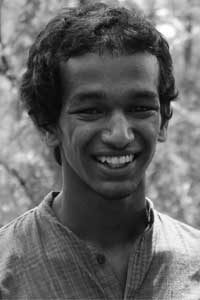 Nithya R and Varghese George, 12th grade students from the Center for Learning in Bangalore interned with the Conservation Programme at Keystone Foundation from February 15th to March 15th, 2016. This was the first time that any programme in Keystone had school students volunteer with them and, that too, for this long a spell. It was a very positive experience for the conservation team as the two became instantly part of the team.
Initially, the team did not have any specific tasks set out for Nithya and Varghese, so they shadowed Prudhvi,  our Nature Educator at the NNHS, and Abhishek, who was solely managing the YELP program at Sathyamangalam. Within a week, the conservation team understood out that these two could be given a lot more on their plates than had been imagined. They took up tasks like documenting, photography, being efficient documenters of serious closed-door evaluations and being part of conservation education programs. Their willingness to do any task was the true spirit of volunteership that everyone in the team appreciated.
Halfway through their time here, they were started to be given bigger tasks like incorporating the reviewer comments in Keystone's newest botany field guide. All of which they did with willingness and efficiency. The team got along well with them and has even started to miss their quiet and efficient ways. All of us here at Keystone wish them well and hope that they will stay in touch.