On 25th July 2018, community members from five indigenous villages (Bejalatty, Gali Dhimbam, Itterai, Thadsalatty, and Mavanatham) located in the Sathyamangalam Tiger Reserve (STR) participated in an event to ratify conservation agreements as individuals. The event took place at the Keystone Field Ecology Center at Araeplayam. Close to 70 community members put pen to paper to continue sustainable practices to keep their forest intact.
Since the beginning of the year, over several meetings/discussions with community members, it was possible to work out this agreement. During those meetings community members were briefed on the fundamental elements of a 'Conservation agreement' and its purpose.
This is how it works:
Keystone Foundation after extensive dialogues over months furnished a joint agreement with community members who agreed to follow sustainable practices in relation to the collection of Non-Timber Forest Produce (NTFPs), grazing and follow chemical-free agriculture practices. The document also states the agreed incentives that the community members will receive when they abide by the agreement and red lines that will scrap the agreement.
Why a written agreement:
Written agreements are far more effective than an oral agreement in which, it becomes very difficult to enforce due to the lack of record of an offer and acceptance by parties. A written agreement in the context of a conservation agreement will make sure that both parties are aware of their expectations; for community members -signing as individuals install a sense of responsibility to acknowledge the agreement. Furthermore, a written agreement will be beneficial in a long run – when the agreement is fulfilled by both parties it can be used as a model to liaison with the government. It will also provide space for other organisations and even the Forest Department to join forces in evaluating, monitoring and witnessing the impact of such agreements.
Role of barefoot ecologists:
Barefoot ecologists will play a crucial role under this agreement. They are basically members that will regularly keep a check if the activities are in accordance with the agreement. As barefoot ecologists belong to the local communities they will also act towards resolving issues and prompting other members to come aboard.
 Community Perspectives: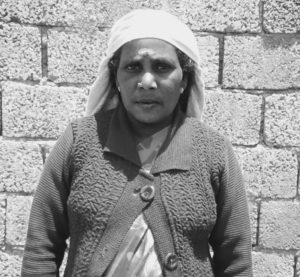 Padiamma is a farmer who belongs to Thadsalatty, she says "The difference in opinion between communities and the Forest Department will end. Over time, through this agreement, we will have a record available to prove to them that our activities are sustainable".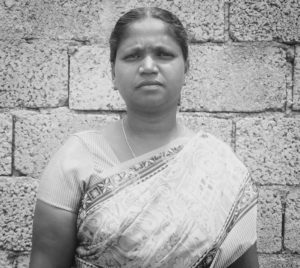 Sivagami resides in Itterai, she says "For generations, we have been depending on the forest. We are there to protect it and we will comply with the agreement".
Mahalingam (Barefoot Ecologist) from Gali Dhimbam says "Our responsibilities after this agreement will increase. From tomorrow onwards we'll need to monitor more locations than what we usually monitor in the forests"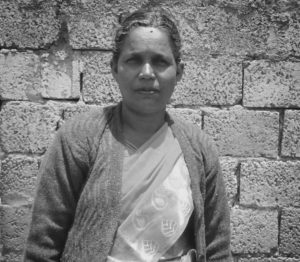 Valliama from Thadsalatty says "We've been eating and surviving from what the forest and nature give us. So obviously we will conserve our forests because it's our giver of life."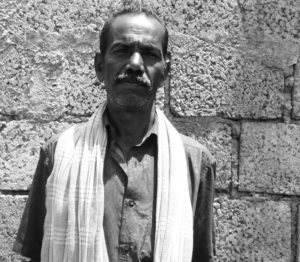 Natrajan is a farmer from Bejalatty, he says "Surely we can take this forward. We will encourage others also to sign this agreement and grow organic food as it is for our wellbeing".