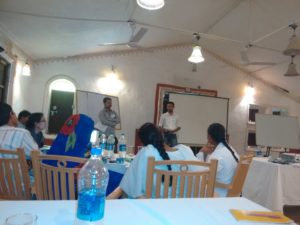 Radio Kotagiri has got the project on FREE/DEM initiative from Indeosync Media Combine based in Delhi. The project is about democracy, local governance, transparency, accountability and Right to Information Act. The FREE/DEM institute gives an opportunity to think about some of the issues about democracy and reflect on how community radio could engage with these subjects with local people. Community Radio will work on mentioned topics with first time voters in schools and colleges in Kotagiri about different topics.
Radio jockeys from Radio Kotagiri 90.4 FM have attended regional FREE/DEM trainings in Hyderabad and Haryana organized by Ideosync Media Combine. Through this project we h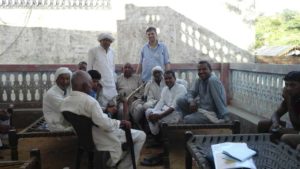 ave committed to do the survey with first time voters and interviews of government officials about democracy, election process, Panchayatraj, awareness of laws and participations. We have committed to complete the project within three months starts from May 2015, and submits all the relevance documents to the Ideosync media combine. This project will give an opportunity to learn and give awareness about democracy on first time voters.